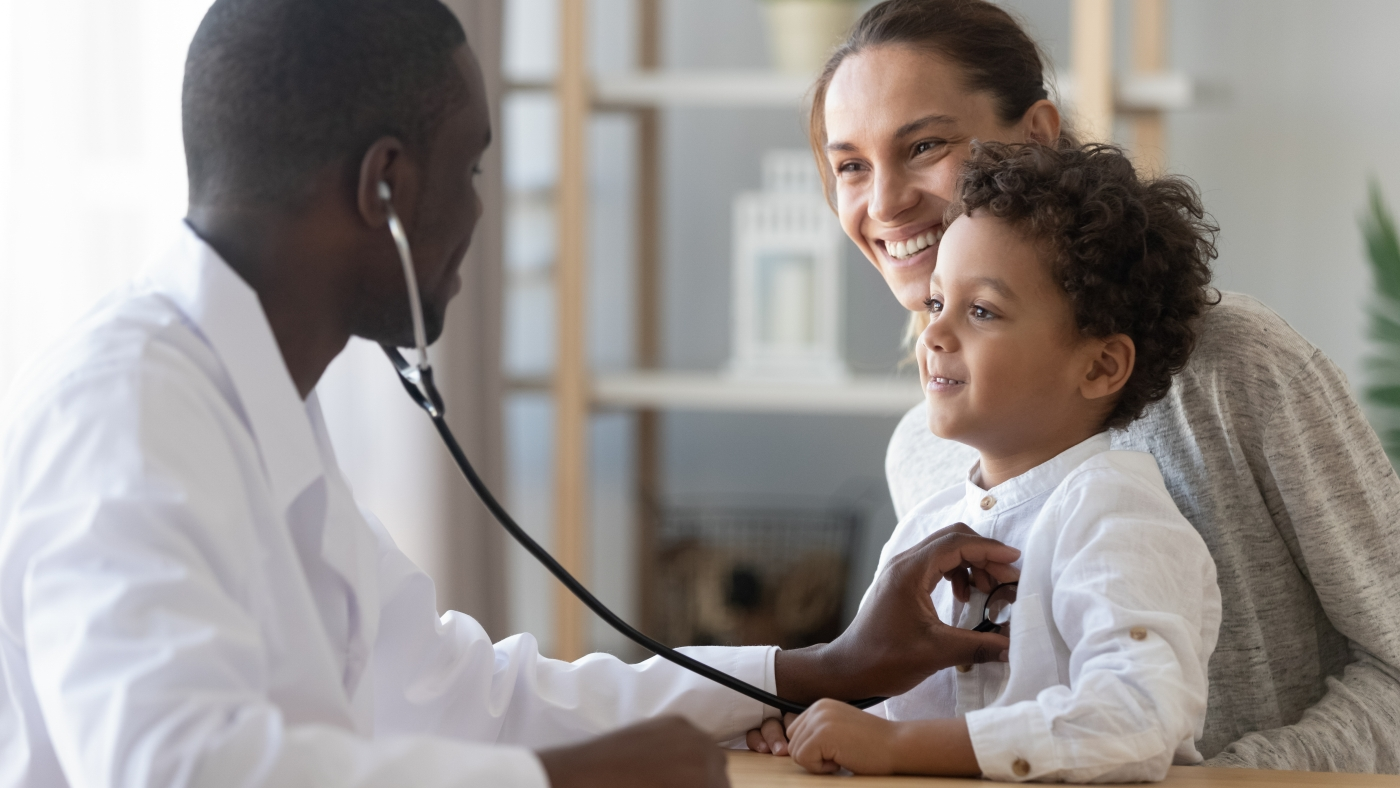 Hampstead Family Medicine & Burgaw Medical Center

Board Certified Family Medicine & Osteopathic Medicine located in Hampstead, NC & Burgaw, NC

We are now offering COVID-19 vaccines
Call for more information or to schedule an appointment
About the COVID-19 vaccines:
Currently, two types of vaccine are available: mRNA (Pfizer-BioNTech and Moderna) and viral vector (Johnson & Johnson's Janssen).
Two weeks after your last dose, you will be protected against serious illness caused by COVID-19.
Ages 12 and older are now eligible for the Pfizer-BioNTech vaccine.
Vaccine side effects:
Minor side effects are normal signs that your body is building protection.
Common side effects may include pain at the injection site, tiredness, headache, muscle and joint pain, or chills and fever.
The vaccine does not contain the virus so it cannot give you COVID-19.
Find contact information for your local health department or hospital on YourSpotYourShot.nc.gov
You can also call the COVID-19 Line 1-877-490-6642. It's a free call.
 The COVID-19 Line is managed by Community Care of North Carolina.
We now offer Flu vaccines
Call your provider's office for more information or to schedule an appointment.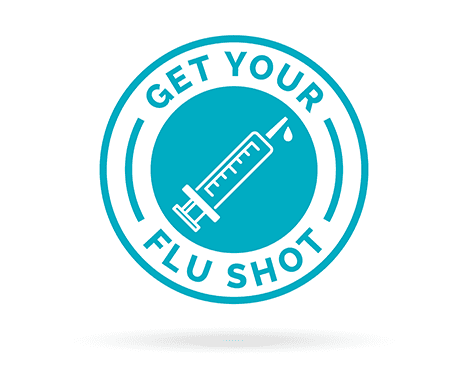 Office Visits
For all in-office visits, please call the office upon arrival so that staff knows you are there and ready to be triaged before entering the facility.
Patients and visitors who are exhibiting COVID-19 symptoms or who have had contact exposure to immediately notify facility personnel via telephone for instructions on accessing care.
To maintain physical distancing within our facility, we require that patients sit at least six feet or more apart. Patients should be asked to wait in their car if that option is not available.
We are evaluating patients on a case-by-case basis. If presenting symptoms and/or contacts are suspicious, and it is determined that the patient must be seen, we have the patient call prior to their arrival to make preparation for accommodation. We conduct the patient evaluation outside of the facility at a designated triage location which is the parking lot.
For individuals upon entering our facility, we instruct them to put on a face mask, utilize tissues, practice good hand hygiene, and dispose properly of any contaminated protective equipment/tissues in a designated waste receptacle.
We are following Standard Precautions and Transmission-Based Precautions, including gloves, gowns, protective eyewear, and NIOSH-certified N95 respirators.
Physicians determine which patients require testing based on presenting symptoms, history, contact exposure, and community transmission of disease.
Once the patient exits the room, we conduct surface disinfection while staff continues to wear PPE.
Please remember to access information about the virus through reputable sources such as the CDC, not social media.
Please follow us on Facebook to keep up with current office closings and updates