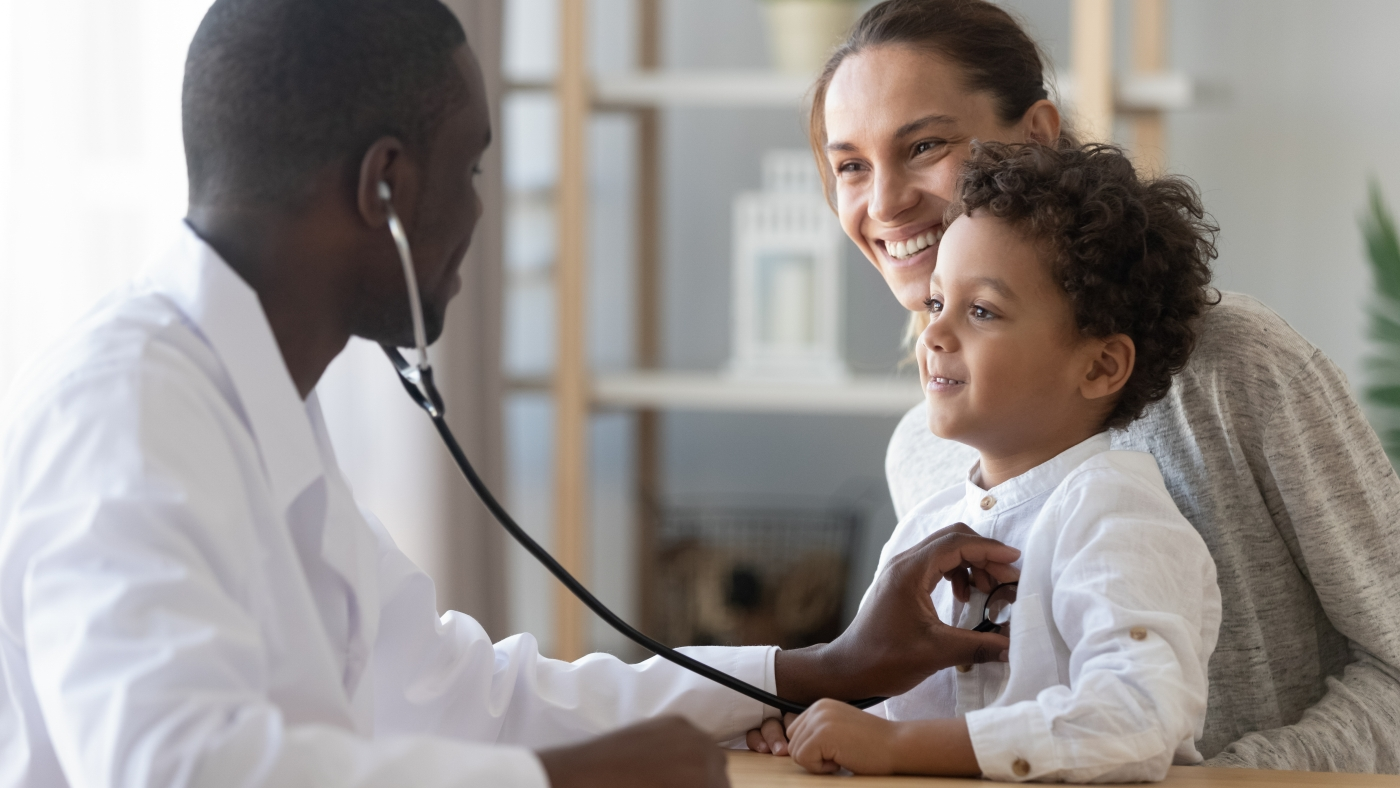 Hampstead Family Medicine & Burgaw Medical Center

Board Certified Family Medicine & Osteopathic Medicine located in Hampstead, NC & Burgaw, NC

We are now offering COVID-19 vaccines
Call for more information or to schedule an appointment
About the COVID-19 vaccines:
Currently, two types of vaccine are available: mRNA (Pfizer-BioNTech and Moderna) and viral vector (Johnson & Johnson's Janssen).
Two weeks after your last dose, you will be protected against serious illness caused by COVID-19.
Ages 12 and older are now eligible for the Pfizer-BioNTech vaccine.
Vaccine side effects:
Minor side effects are normal signs that your body is building protection.
Common side effects may include pain at the injection site, tiredness, headache, muscle and joint pain, or chills and fever.
The vaccine does not contain the virus so it cannot give you COVID-19.
Find contact information for your local health department or hospital on YourSpotYourShot.nc.gov
You can also call the COVID-19 Line 1-877-490-6642. It's a free call.
 The COVID-19 Line is managed by Community Care of North Carolina.
We now offer Flu vaccines
Call your provider's office for more information or to schedule an appointment.